Sho Ikeda from Japan his experience while attending the General English courses (Low-Intermediate) at EC English language center in Vancouver!
Hello everyone! My name is Sho Ikeda from Tokyo, Japan. I'd like to write about my days in EC Vancouver. I had a wonderful time here….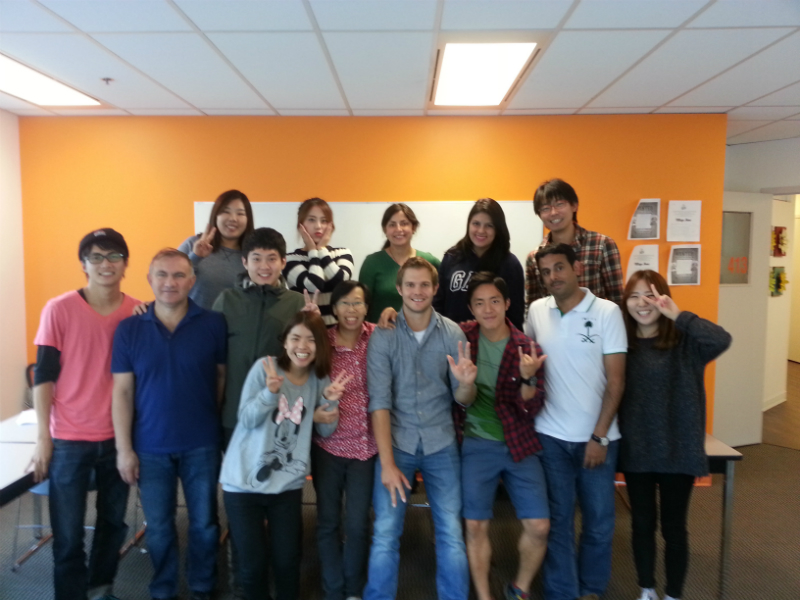 I attended EC Vancouver for three months. In Vancouver, there are a lot of English Language School. Why did I select this school? Because I heard there are a lot of students that come from different countries before I entered. Actually, Tokyo does not have many foreigners, so I wanted to meet foreigners and I wanted to know value of them.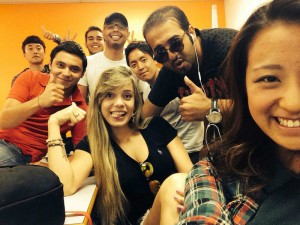 In fact, I got a lot of friends from different countries here. Everyone was very good people, I could get a glimpse of value of foreigners. Also I noticed important thing when I spent time with my friends here. I don't like my personality before I came to Vancouver. I was very shy and serious. It is common personality in japan. I had thought I wanted to change my personality, but I've changed my mind because everyone respects each other's differences. So I got to accept myself.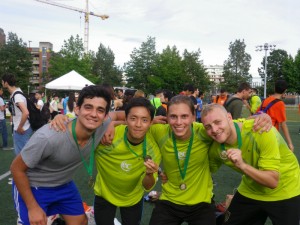 "We are all different and all wonderful" This is a famous sentence in Japan. That's precisely what I noticed. I was able to gain a lot of good experiences. Also, I was able to see awesome teachers and friends. Nothing can spare that I spent my time at EC. Actually, if there is one thing that impressive thing in my EC days, it is become a champion at a soccer tournament of Vancouver's English Language school of 2014.
Thank you for a great experience and also it is great to meet you all. I can't thank you enough. I will never forget even one day in my EC days.
Sho Ikeda from Japan
===========
Would you like to learn English for academic purposes in Vancouver? Come and take Take EC's Intensive English program in Vancouver!!
Comments
comments