Hyewon Cathy Kwon from Korea shares her experience while attending the General English courses (High-Intermediate) at EC English language center in Vancouver.
 My name is Cathy from Korea. I decided to come here to improve my English skill for sure but at that time, before came here, I had no idea what I'll have been through in here, Vancouver. What a fabulous experiences!
Now I'm going to tell you about the amazing story I've had, about my experience. The summer time weather in Vancouver is like piece of heaven. Indeed that's the reason that I choose to come Vancouver for study among with other cities. The clean sunlight without humid, wide blue sky and fresh wind can make you feel much better.
The first place that I went to spend time with my friends was English Bay. There is no doubt that you can spend a great time at English bay with sunny weather. Playing volleyball, swimming and tanning for fun all these activities I did in summer time, my summer time was full of cheerful memories. I want to refer another nice places like Lynn Canyon. It is more quiet and calm as compared to English bay. Also you can enjoy swimming there. The water is cold enough to forget about hot temperature sometimes you can see people diving into the ice water.
One of the unique thing in Vancouver is festival in every weekend on Granville Street. I remember Taiwan food festival. There were lots of Taiwanese Food like authentic Taiwanese style noodles and ice cream that I enjoyed. I think it is awesome because it give people chance to have the experience about other countries' culture without visiting there directly.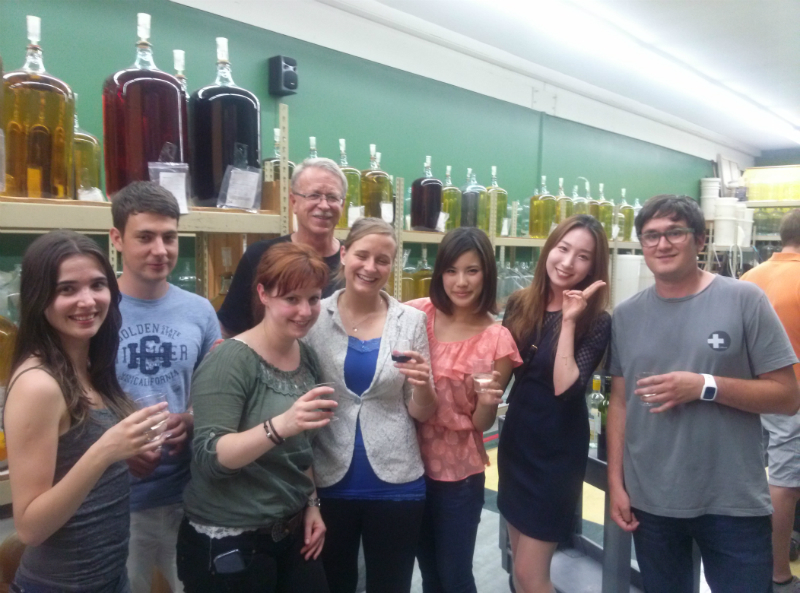 These kind of events can build up Vancouver as a multicultural city. If you visit Vancouver, you will have this experience. That's the best thing you can do. Be part of the multiculturalism and getting used to it. Apart from that, I love to talk about my school life in EC.
My first class was really nice and we visited to Granville Island together as a field lecture. I learned a lot of things in there about huge markets, such as vegetables and fruits markets which I had never seen before, also numerous types of cheese and hams. I could feel the traditional market atmosphere. It was awesome experience as a student.
I can say that in EC there are many other activities including Pub night. I have participated in many activities since I arrived here. I like to make many friends and also love to participate in EC's activities. In this time, you can make new friends even if you are shy person.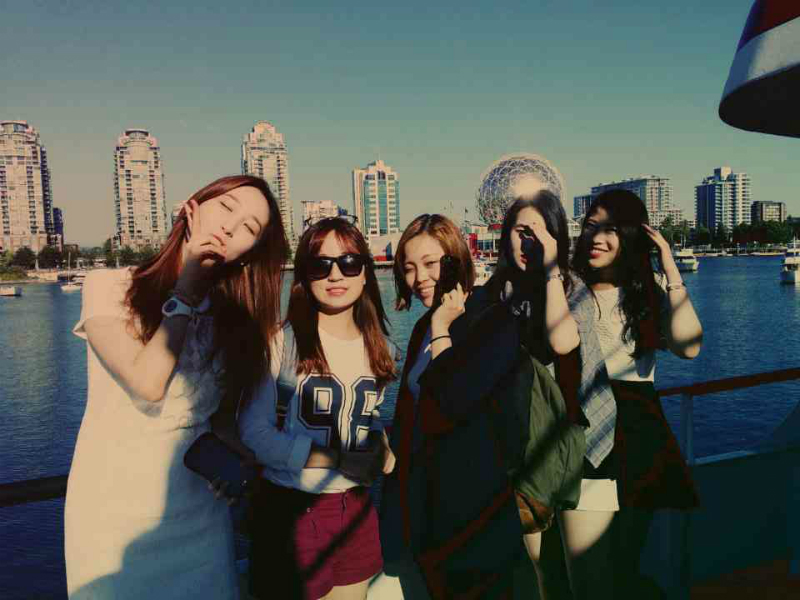 After you are getting close with new friends, you can have your own party as well making food by yourselves often. Always good time staying with sincere friends who can share talking and life. For this reason, there's no time to loose. You will busy every time for making new friends.
Another greatest part in EC is excellent infra-system for students. The teachers, consulters and staff in front desk, they provide support for students if they need any help. Therefore we can concentrate only for studying. They are so friendly and sensible that we can solve any problems no matter what. They care about students as much as they can do. I thank them for that sincerely.
In EC, there are many students from different nations. I met many friends and shared amazing time. Hilarious! I can meet my friends if I will visit more than ten countries. I am grateful what I had. I used to be a student ambassador at EC. I made memories never ever forgettable in my life.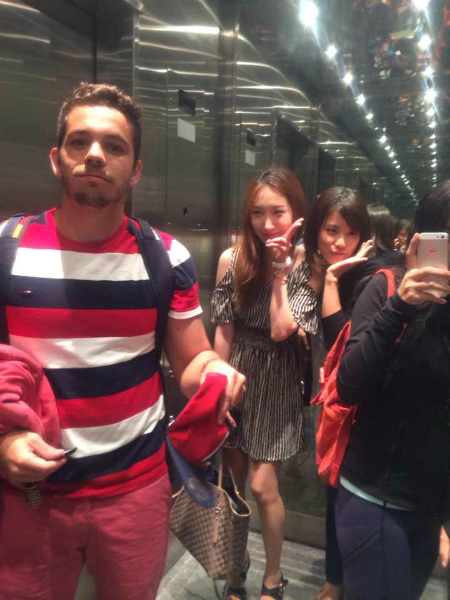 As a student ambassador we organized many events gathering friends into the special time and participated in big event such as international student day. The whole time is so precious for me. This activities put my foot into wider world obviously.
If you decide to come Vancouver, I really encourage your decision with whole support. You can give the opportunity to yourself for doing all these experiences by own your own and try to meet brand-new yourself with enriched mind. All you need is absorbing everything during you are here then the time will find you being mature as leaves turning maple.
======
Would you like to improve your English like Cathy? Check out EC's Intensive English program in Vancouver!
Comments
comments