Jinwoo Jay Park, from Korea, shares his experience while attending the General English course – Intermediate at EC Vancouver.
Hi everyone,
My name is Jinwoo Park from South Korea and my English name is Jay.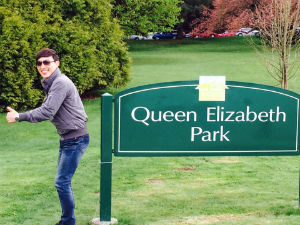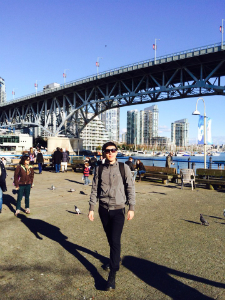 I have been studying at EC Vancouver for 4 months. At first when I arrived here, I felt a bit bored because I didn't know anyone here. But I adapted and I met a lot of friends and we have made precious memories together.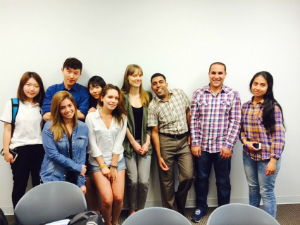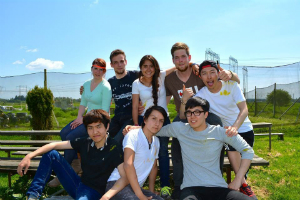 When the weather was nice, I used to go to English Bay or Stanley Park to ride a bike.There are many things to do and nice places to visit in Vancouver.
I feel like time is flying. When I started to study English, I was in Pre-intermediate but now I'm in Intermediate.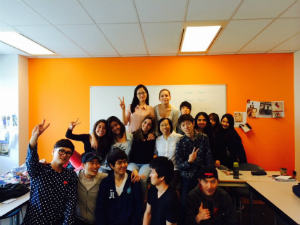 Even though it takes time to learn English, I will try to do my best to be perfect and I will make many nice memories with international friends. I enjoy my Vancouver life in the nice EC school.
Thank you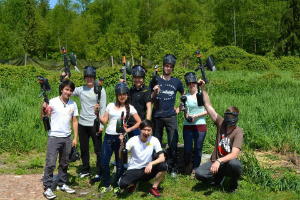 Comments
comments