Arunee Arunsawadruek shares her experience while taking the General English Course (Intermediate) in Vancouver.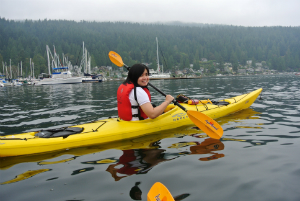 I arrived in Vancouver last year. I decided to go to Canada because I would like to improve my English and also because I like the nature and the weather there. Vancouver was my first choice.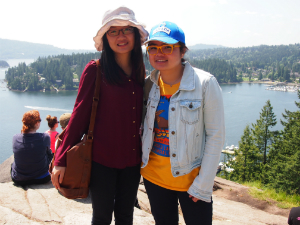 Last year, I studied at another school and I decided to study more since my English was not very good. After that, I went to talk to my agency and they recommended me to go to an EC School. So I went to EC Vancouver for a trial. I met good classmates, and I felt impressed by this school. The school was beautiful and I felt comfortable. The place was very nice! They have good tools to study with, and just fifteen people per class. So the number of students in the class was not huge. That's a good reason to choose this school.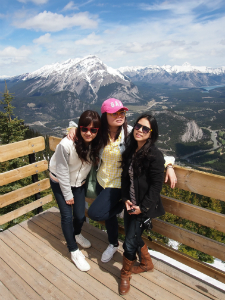 My first day was three months ago. I liked this school and people. My teacher was so kind and my classmates were really nice and hilarious. At first, I felt a little bit worried about everything, afraid of speaking with others because I didn't speak English often. I thought that I needed more time to change and to study. Anyway, I am feeling a little better every day. My teacher helped me improve my English; I also tried to learn as many things as I can by myself. Lucky me, I had a good teacher and good classmates!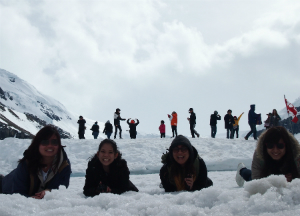 Also, I had a lot of fun in this school. I will try to improve my English as much as I can and will travel as I need to experience more things so I can remember them later. I am just enjoying my life.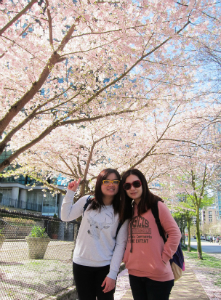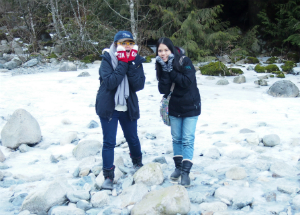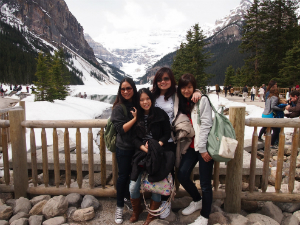 =====
Find out more about  Canada English Language School in Vancouver.
Comments
comments