Also known as the Local Farmers Market Society, Vancouver Farmers Markets are for people who love fresh food at festive gatherings. With the initial goal in 1995 to create the fun and value of weekly Farmers Markets in urban settings, the Society and the Markets have become Vancouver plazas of fun, discovery, and connecting.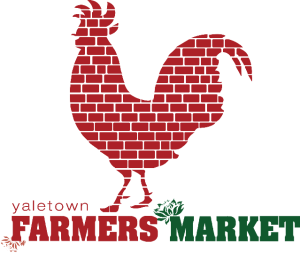 Through the Markets and the special events, the Society spreads awareness of agricultural issues facing the largely urban society. These issues range from the truths about genetically modified foods, to fair pricing for agricultural products, to the glory of a variety of foods available with a locally-networked food system.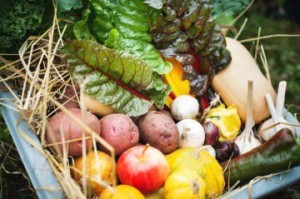 1. Here are EC Vancouver suggestions to visit some markets in Vancouver:"Yaletown Farmers Market": Weekly on Thursday May 1, 2014 to Thursday October 2, 2014.It's located on Mainland Street between Davie and Helmcken Street. The market will be open for the height of the summer and fall harvest season. Fresh fruits, crunchy vegetables and luscious herbs will inspire tasty menus and summer dining.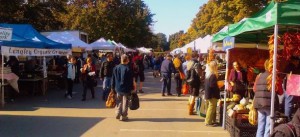 2. "Trout Lake Farmers Market" held on weekly from Saturday May 10, 2014 to Saturday October 18, 2014. It's located in the North Parking Lot of John Hendry Park at Trout Lake between Templeton and Lakewood south of the 13th Avenue Alley. Enjoy entertainment by acoustic musicians and kids can have their face painted or get a balloon animal from the resident balloon sculptor.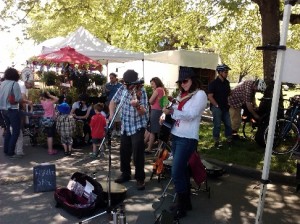 3. "Kitsilano Farmers Market" takes place every Sunday from May 11 to October 19, 2014. It's located on 2690 Larch Street at 10th Avenue, Parking Lot of Kitsilano Community Centre. Every week the parking lot of Kits Community Centre fills with organic and conventional products, meat, cheese, seafood and plants as well as tasty baked goods and beautiful crafts.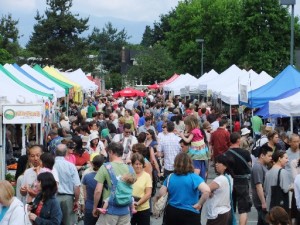 4. "West End Farmers Market" : every Saturday from May 31st  to October 18th, 2014. It's located on 1100 Block of Comox Street. Weekly, West Enders can enjoy the best in local produce, prepared foods and crafts. Hot food and coffee can be bought onsite as well.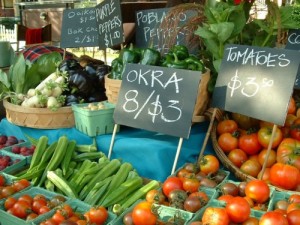 The local market is a great place to eat well and have fun. Also, when you shop at Vancouver Farmers Markets, you help to keep BC farmers farming!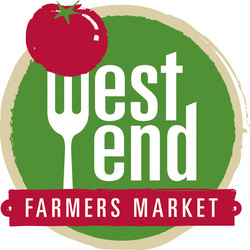 =====
Discover EC Vancouver and learn more about our academic English course.
Comments
comments