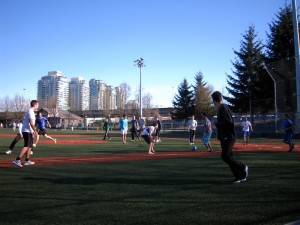 Week 4 is upon us with the ECAC and we've already held 4 scheduled events, three movie nights and two soccer matches, with 3 info sessions! The first few days have been really exciting for those who are eager to participate. Students who've been here for months as well as those who just started this past Monday are getting involved.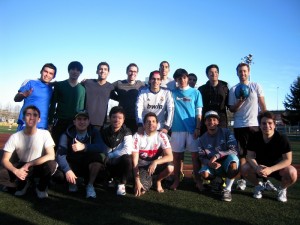 The ECAC is also working with our partners at Club ESL to design a comprehensive May activities calendar. This calendar will include events run by Club ESL (such as whistler trips, hockey tickets for the Vancouver Canucks, et cetera) while the ECAC will plan EC specific social events, such as more movie nights, soccer matches, table tennis games, et cetera. Student members have already proposed a variety of new ideas; one student, a long time member of the EC community will start organizing chess matches for those interested in a more intellectual challenge.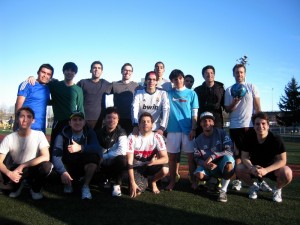 Join us next week on Wednesday in Room 204 for the ECAC meeting!
Comments
comments