Toronto has different means of transportation: normal buses, subway and streetcars. All of them are useful to go to different places at any moment and almost any time. However, if you are new in the city and want to discover new places by your own, you should hop on one or more of our famous streetcars.
Just pick one, and you will get to know spots you have never been in; without getting tired.
 After that you can tell your friends about what you saw, and you can turn into a touristic guide for them. And maybe, who knows, for some Torontonians too.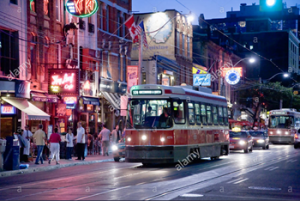 Comments
comments