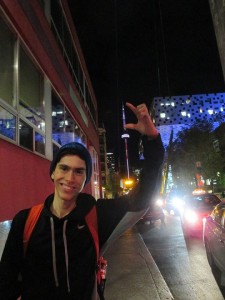 People strive throughout their whole life in the pursuit of happiness, but certainly it's an almost impossible task because people do things that they DON'T LIKE. We should look for what makes us happy. EC English language center in Toronto has taught me this. I've met people that I may never have had the chance to meet, visited places that I never imagined I would visit and learned English in the process!
I strongly recommend Studying English in EC Toronto to everyone, but especially for those who are broadminded enough to take time for themselves and get real life experience living abroad in a country as diverse and interesting as Canada.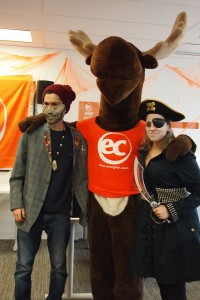 EC Toronto has been an unbelievably and unexpectedly great experience so far and the end of the journey will provide many more great memories.
Jorge Luis Gonzalez Reyna. Intensive English program in Toronto student.
Comments
comments