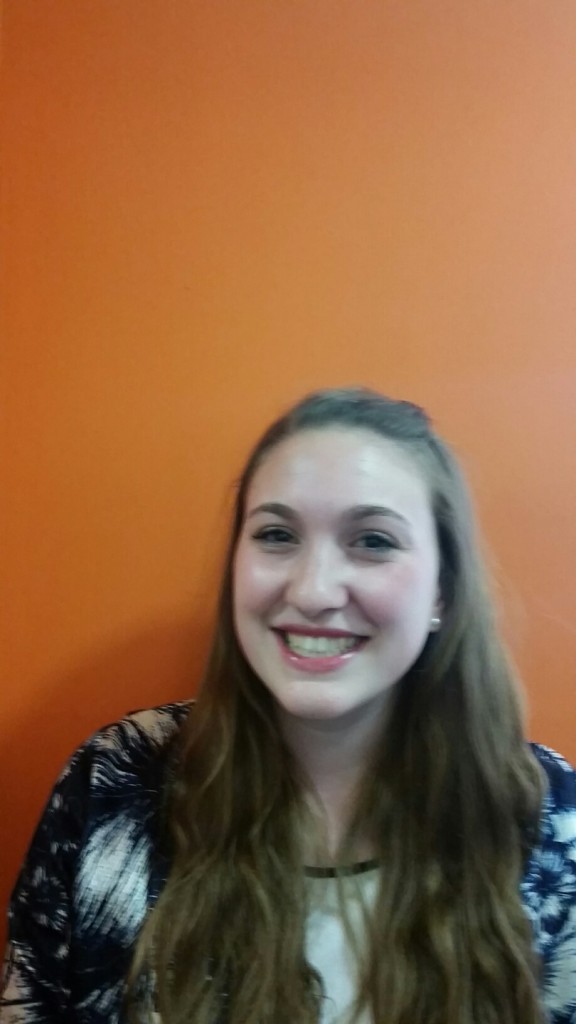 I chose Oxford for my language stay because of its amazing history. If is a small city but it offers all the amenities you can think of. In addition, London is only a stone's throw from here. I learned a lot about British Culture as well as about other foreign customs because of the different nationalities of EC students.
I think I not only improved my speaking skills but also my writing. Now I am able to write complex essays about different topics with a wide range of appropriate vocabulary. What I enjoyed the most was the International Food festival where we could try dishes from all over the world. In my opinion we benefit the most from the small site of our class. For me, staying with a host family was absolutely the right decision because I like the social aspect of it. I really enjoyed chatting with my host mum during dinner or asking them for useful tips. You will easily start to feel home if your host family treat you in a welcoming way.
I would certainly recommend EC Oxford to a friend due to the fact mat you get high-quality education. Furthermore, you are going to be part of the EC Family in which everyone knows everyone and where you can make new friends from all around the world. A lot of my new friends come from Switzerland, as I do. One advantage of this is that it will be easy to keep in touch with them and meeting them after our time in Oxford. In addition, I met some lovely people from Brazil and I am already looking forward visiting them and exploring their country.
I will remember all my staying at EC Oxford as well as the friendly and helpful staff. At this point I would like to mention the EC staff who did a great job when I wanted to change my host family.
Comments
comments