Recently two of our students have been traveling all around Europe and they wanted to share with us their experience 🙂
WORK HARD, DREAM BIG
"We are glad to tell you our story about one of the best experiences of our life. We are students at EC oxford and with the help of the community of EC we could bought a eurail global pass, which were able to travel between 11 countries in Europe (Netherlands, Czech Republic, Austria, Hungary, Turkey, Greece, Italy, Germany, Switzerland, Spain, and France).
We have just finished our trip, and it was completely amazing; every country is different and wonderful in its own way. Each city was a new culture with new landscapes, new friends, new food, new memories and new experiences. The beauty of Europe, our wishes and desire to go, made of our trip the perfect one.
We are not pretending to tell you that it was easy, but we also definitely have to say that it was awesome and we are going to remember this trip forever. Actually, if we had the opportunity to repeat it, we would do it without thinking too much.
Finally we recommend this experience to you in 100% percent and, if you are a student of EC schools, we are sure that you will have a big possibility to organise your trip, because of the help from everyone such us your teachers and classmates."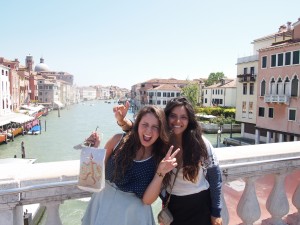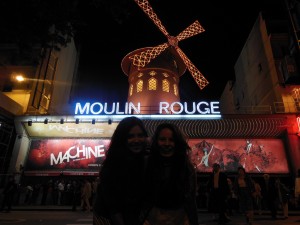 Comments
comments