Wenchi Lo is a student from Taiwan who is learning English in Canada.
Here is what he would like to share about her English courses at EC Montreal: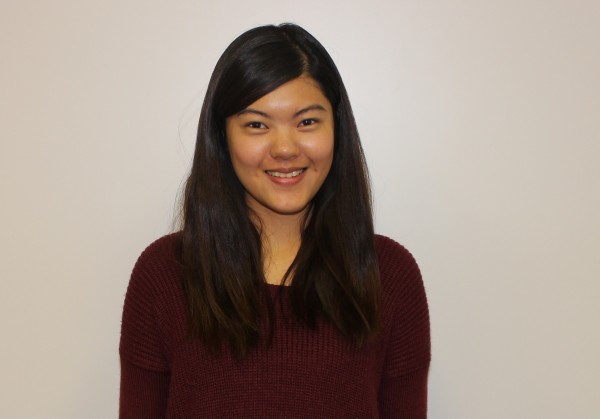 I chose this destination because I can learn both languages here. I like it very much here. I think my speaking is getting better, because I couldn't speak fluently before. My favorite EC activity was the Halloween Part, because it was my first time to experience it in Canada. When I was in my county, we didn't have many activities like this. So I liked it! I also liked the fact that I tasted a lot of different foods here!! EC Montreal gave me many good memories.
Wenchi Lo
Comments
comments