Pierre Forni is a student from France who came to learn English in Canada.
Here is what he would like to share about his English course at EC Montreal: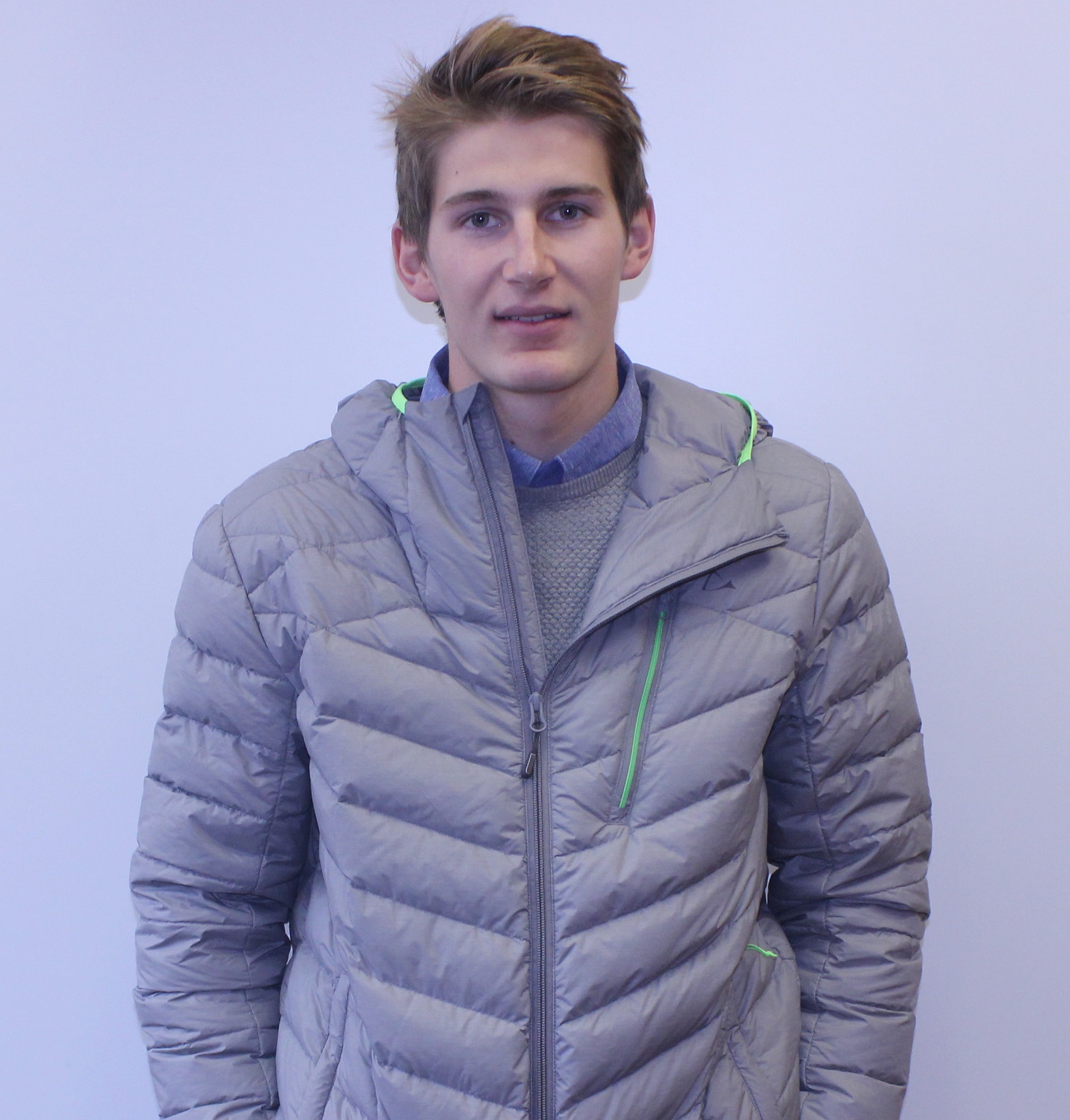 I enjoy EC Montreal class. The courses are really interesting, and the professors are really kind.
I think I have improved my English, and now I'm more confident when I speak English. I came here because I have family here so I could see them, and also because I didn't know the city. It's wonderful!
I didn't participate in any activities because I did some with my family but they look cool! I have made a lot of friends from all around the world, and they are fascinating people! Thank you!
Pierre Forni
Comments
comments