Julia Riget is a student from Switzerland who came to learn French in Canada.
Here is what she would like to share about her French course at EC Montreal: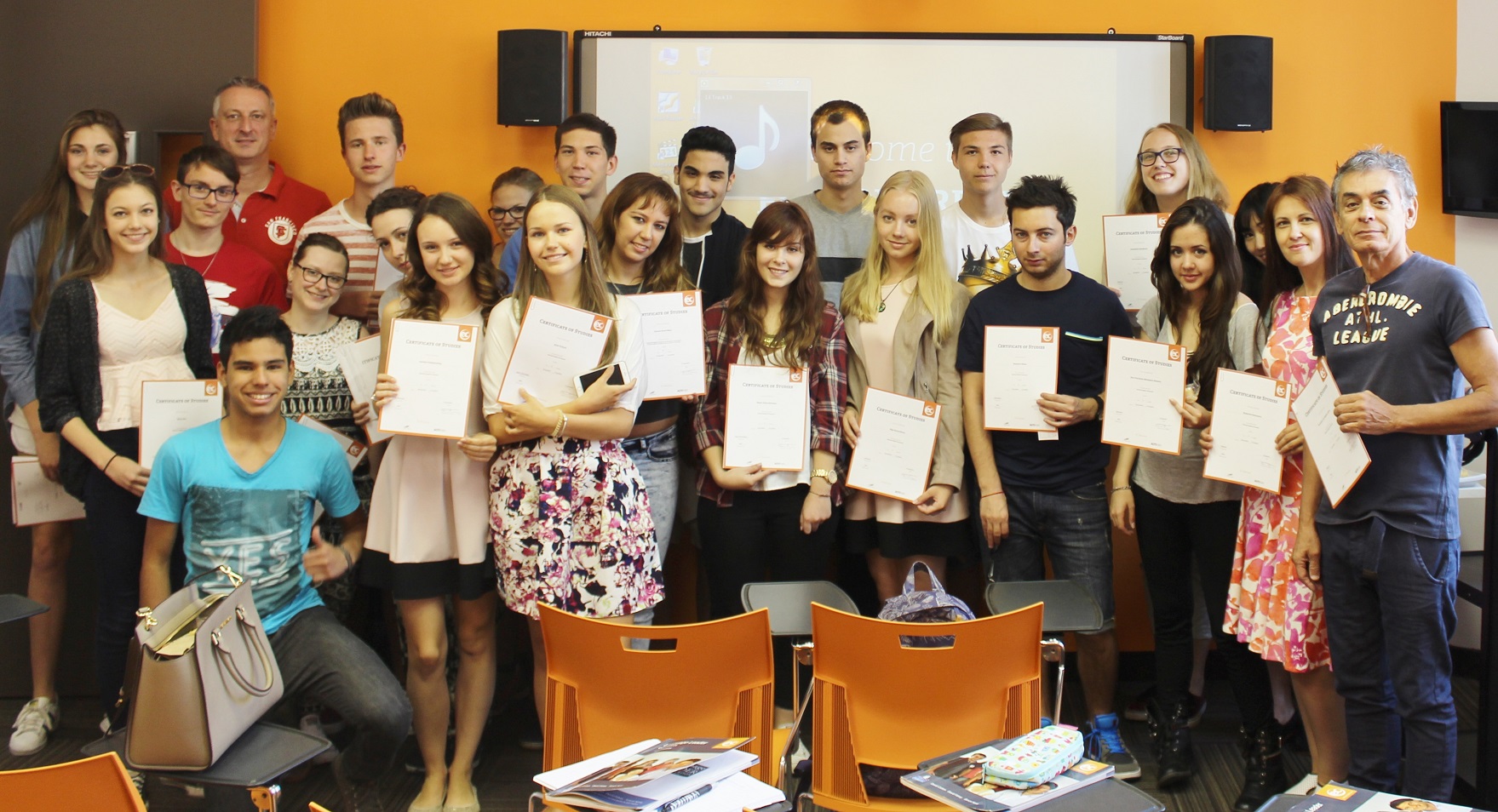 I have a really cool host family. I have funny classmates, so I enjoy the time here a lot.
I love Montreal. It's a city where you can see and do a lot of cool things. It's very safe here and the public transports work very well.
Julia Riget
Comments
comments