Perla Vescovi is a student from Brazil who came to learn English in Canada.
Here is what she would like to share about her English course at EC Montreal: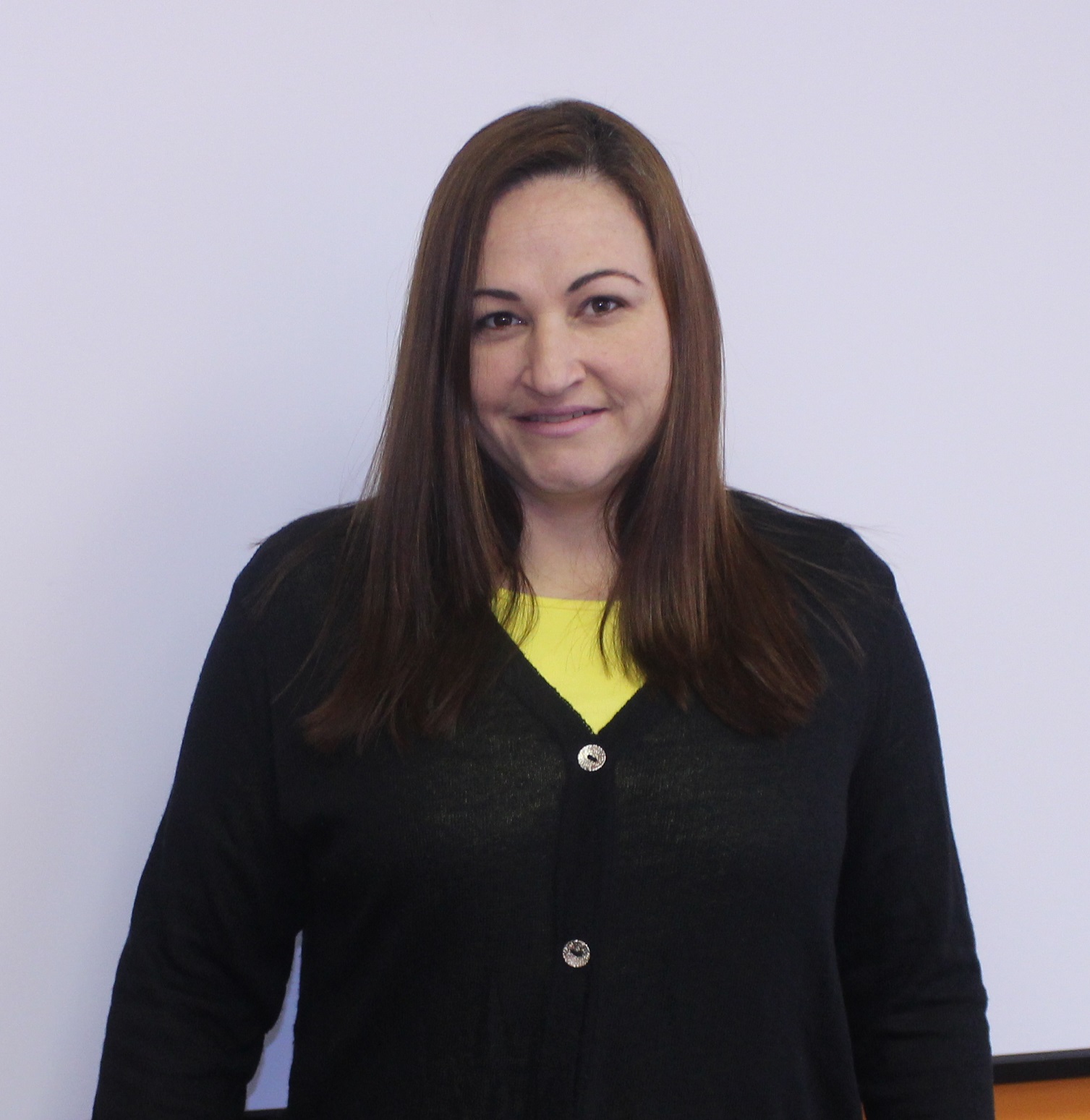 I chose this destination because I have one friend who lives here in Montreal. I learned many things.
I loved my teachers. The school is very organized. I loved my experience. I have to leave now, but I will come back.
The school has many interesting activities. I liked going to the Botanical Garden. It was my favorite. This is the first school that I loved!
I will recommend EC to my friends.
Perla Vescovi
Comments
comments