It is one of the most anticipated festivals in Montreal!!  As summer is ending, Montrealers look forward to this sidewalk sale festival that combines street food, great sales, music and games!  The shopping is unbelievable!!  You can buy summer designer labels for under $20!  The Main is known for its diversity in ethnic cusines and markets!  Imagine the amazing aromas coming from the street vendors.  BBQs with Spanish chorizo or Chicken with the famous Portuguese Piri sauce, just to name a few…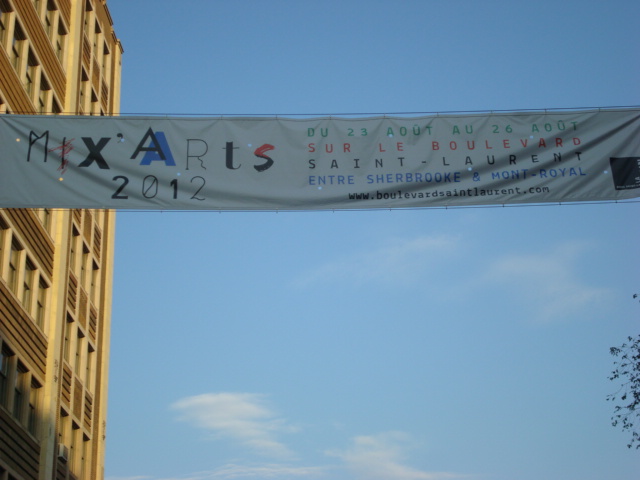 The Main is a very bohemian part of town and many appreciate that laid back, funky attitude!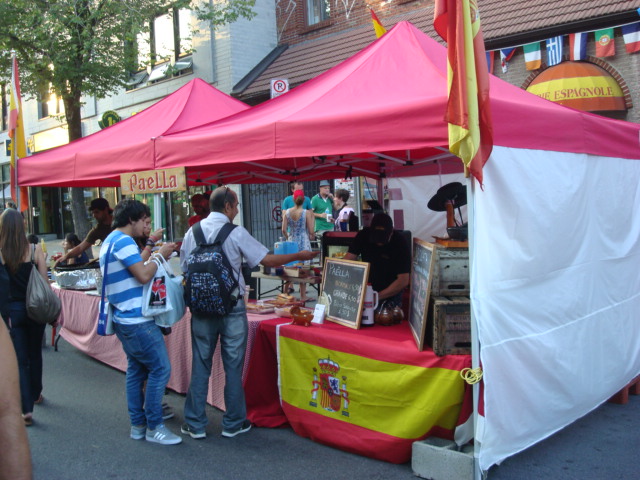 After savoring street foods from Spain, Portugal and Romania, we settled at a table and enjoyed a pitcher of locally brewed beer!  It was a lovely way to spend a Friday evening in Montreal!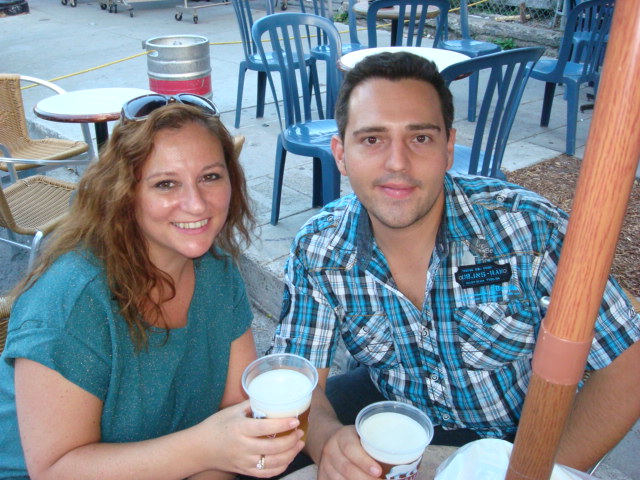 Montreal – we love you!!
Comments
comments