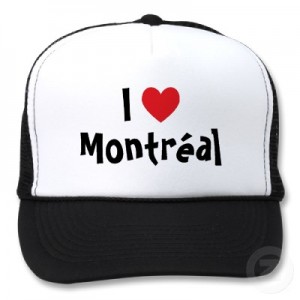 What do Robert De Niro, Tom Cruise, Bono, Ben Affleck and Angelina Jolie have in common?  They all fell in love with Montreal, like dozens of other celebrities.  Their opinions about Montreal are now showcased on-line for the first time in The Montreal Golden Book of Celebrity Quotes (www.montrealcelebrityquotes.com) created by Tourisme Montreal.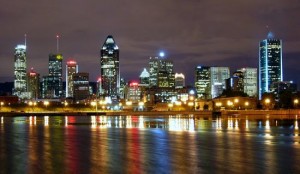 "It's quite impressive to see how many celebrities fall in love with Montreal.  They all seem to agree there is something special about the city with its French and English cultures living side by side, its history, nightlife, gastronomy, unique way of life and especially, its high level of safety", said Charles Lapointe, President and CEO of Tourisme Montreal.
Some of the best quotes include well-know celebrities:
"I love Montreal.  It's my favourite North American city.  I was there for a year.  I like the mix of cultures".  – Actor Nick Nolte.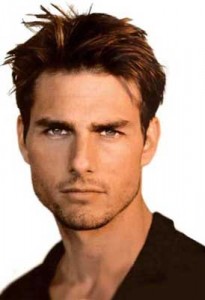 "I used to go to Montreal.  My mother took me to my first hockey game.  In the early 70's, I used to play ice hockey you know, on the outdoor rinks.  That's where I learned how to play hockey in Canada, in Montreal, and I've been to Montreal on and off over the years.  Great city.  Good restaurants man.  It's a good place, I like it".  – Actor Tom Cruise.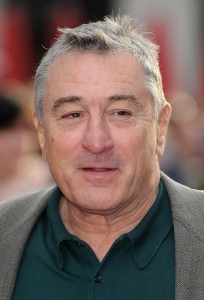 "Montreal is a great city, a terrific city".  – Actor Robert DeNiro.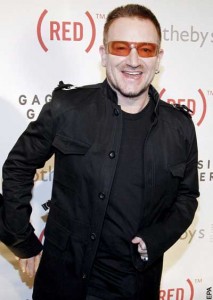 "There's something special about Montreal, I don't know what it is because I didn't spend enough time here, but the band is attracted by the city.  Maybe it's because of the dual culture which, in a way, reminds us of Ireland, or because Montreal is more a cultural center than a political center, or simply because Montreal has some of the most beautiful women I ever saw in my life".  – Bono, lead singer of U2.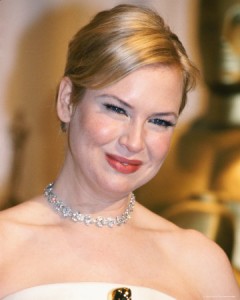 "I love Montreal.  My parents got married in Montreal, on Ste-Catherine Street.  I've got more affection for Montrealers than you can imagine". – Actress Renee Zellweger.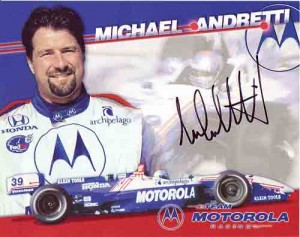 "Montreal is a racing city, a place where everybody joins the party, in bars and restaurants, I love Montreal and I love its racing track". – CART racer Michael Andretti.
"Montreal, this wonderful town…Pearl of Canada, pearl of the world". – Former USSR General Secretary Mikhail Gorbachev.
Comments
comments