Some of you may have heard about our Giving Back day event 'Baynanza'. But what is it I hear you ask. Look no further! The details are here. . .
Baynanza is an action-packed community wide celebration
of environmental awareness and stewardship culminating
in the Biscayne Bay Cleanup Day, a monumental effort
involving thousands of volunteers who come together to
restore Biscayne Bay, one of South Florida's most precious
natural resources. This year Miami-Dade is commemorating
Baynanza's 31st anniversary and they are extremely proud to
host the festivities and this event for our community.
Through environmental stewardship and hands on
participation we can all make a difference and create a
greener tomorrow.
We have limited spaces for people to get involved so sign up ASAP!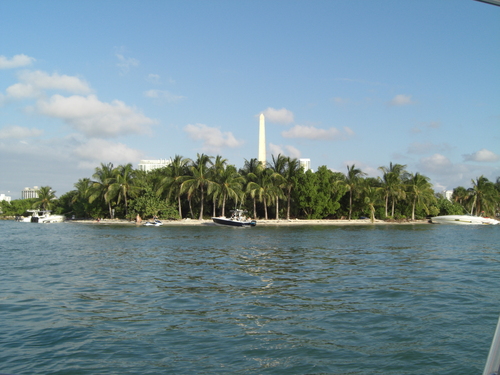 Comments
comments