Happy Friday! Here are a few words from one of our lovely graduates – Lovisa!!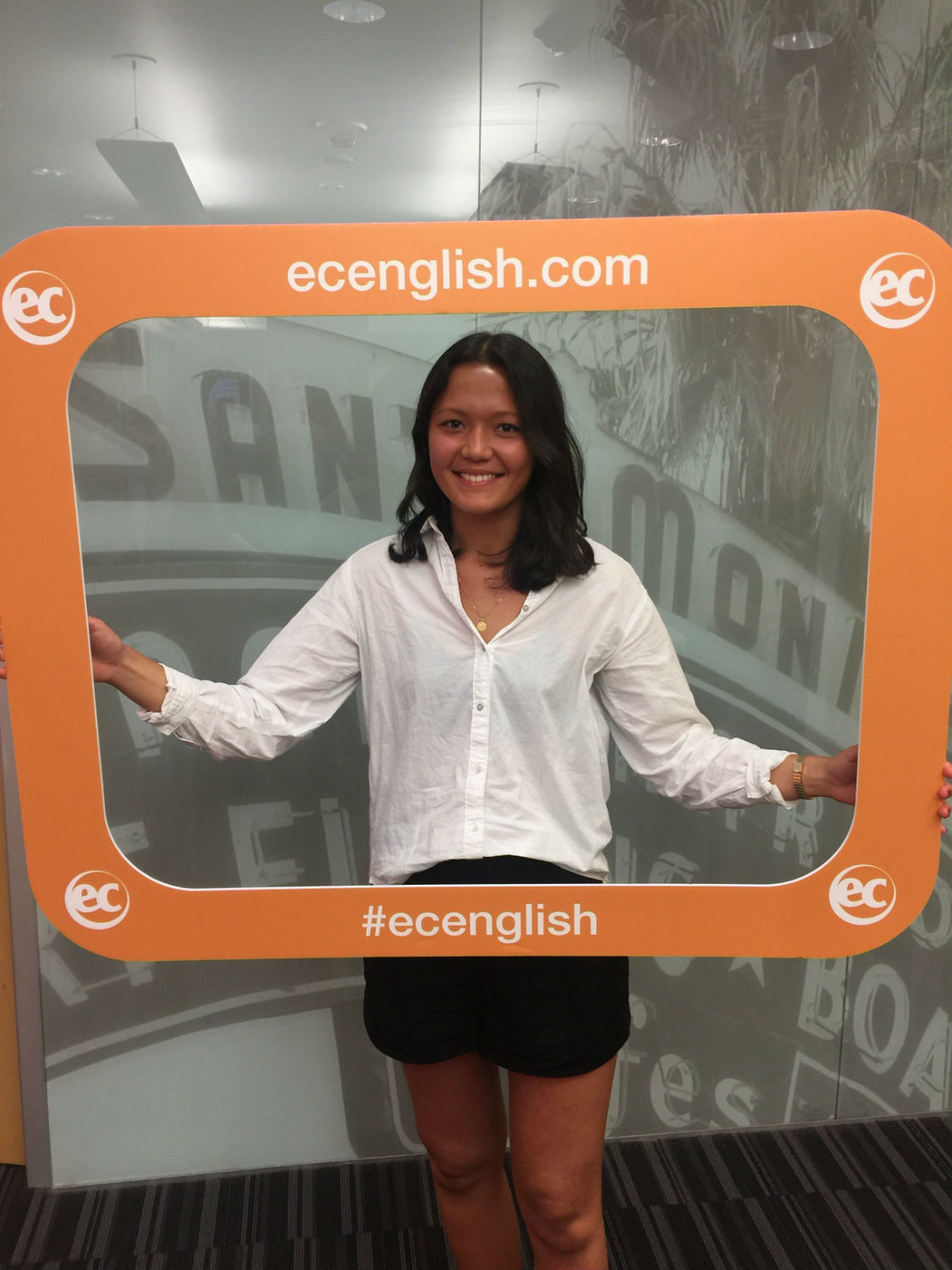 Name: Lovisa Jacobsson
Nationality: Swedish/Korean
Why did you choose to study with EC?
I wanted to go to LA to study English, and I had heard good things about EC.
What do you like most about EC teachers?
Most of them are funny and friendly, so I have received a friendly relationship with some them.
What will be your most unforgettable memory of EC?
The classes with Enrico, and the graduations every Friday.
Would you recommend EC to a friend? Why?
Yes I would! If you want to improve your English and meet people from all over the world, EC is a perfect option.
EC Los Angeles is located in sunny Santa Monica, California. Searching for a Los Angeles ESL Center? Visit EC Los Angeles and enroll today!!
Follow us on Facebook!
Comments
comments