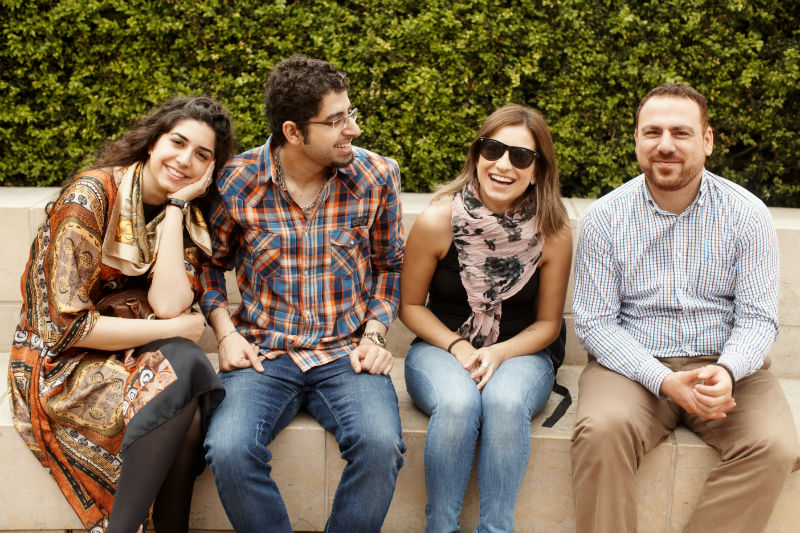 You're in for some exciting times…
This is only the first in line of a series of blog posts from EC London Covent Garden!
Many of you might already be following us on Facebook, but we'll also be using this blog to keep you up-to-date with all that should interest you, including:
– School updates
– Free Academic Extras
– Social Activities
– Things to do
– Places to visit
…and other fun-packed events!
Mentioning updates, don't forget to sign up to our FREE online newsletter, English in your Inbox. It will be delivered straight to your email inbox every month.
You will be hearing from us soon. Until then, happy learning and reading 🙂
Comments
comments