If you are travelling alone, you are probably wondering about a few things before having class on Monday. Here is a brief guide of what you should be aware of before coming :
How to ride from the airport to Cape Town
In Cape Town and all around in South Africa, you will find a cab (meaning taxi) very easily : if you look like you need a ride, a taxi driver will directly come to you. Usually to get into Cape Town center, you'll have to pay around R200-R300, but it is better to settle the price before going into the taxi, this way there will be no surprises when you have to pay.
You can also take a bus with the MyCiti Airport Express Bus, which will cost you less. Consult this webpage : http://www.travelstart.co.za/lp/cape-town/transport/myciti-airport-shuttle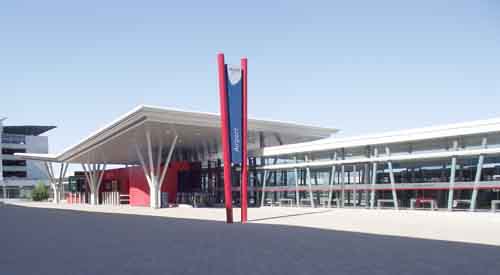 How to get your MyCity Bus card
The principle is pretty simple : you buy your own card (you'll have to put your own 4 digit password, so keep it in mind) for R30 and also put money on it to use it. You can buy it in any MyCiti kiosk or participating retailers. You should put about R150 on your card to be sure for the first month.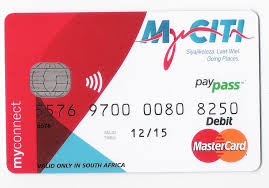 Be aware: MyCiti bus is fairly new in Cape Town, and their confirmation ticket system is different to the other bus services. You'll have to put your card on the "in" bluetooth machine when you enter, and don't forget to put your card on the "out" bluetooth machine, which is a different one. If you forget, you will be charged a fee.
How to find a great place to buy food
There are a lot of places you can buy food in Cape Town – restaurants, street markets and small kiosks.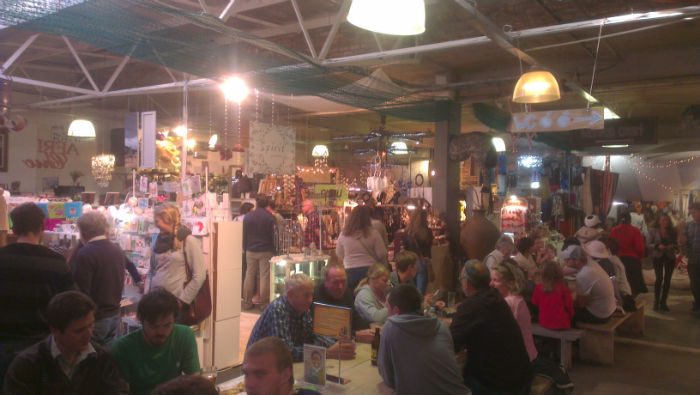 However, if you are looking for a great market with lower prices, good fruit and vegetables, you can go to the Woolworths Supermarket. There are a bunch of them around and in Cape Town. As a French person, this is the closest thing I find that looks like a European supermarket.
Which places can you visit on your first weekend
You can easily go to the V&A Waterfront from EC school, it is located right next to the harbour. This is the place where you can go to eat great food, do some shopping, get some gifts for your family or even see some artwork. Basically, you can hang out there for the whole day and you'll still have plenty of places to visit!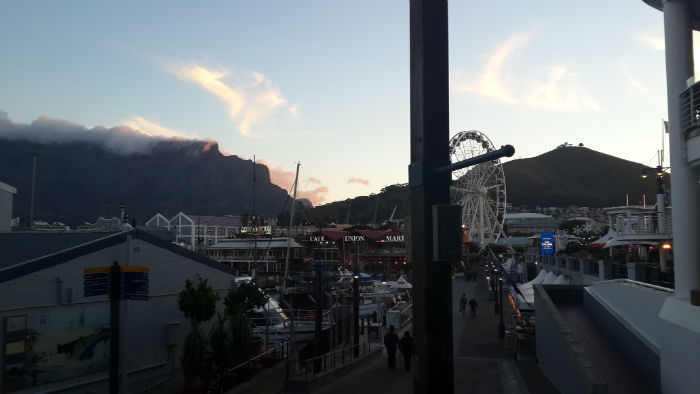 You can also take the 107 MyCiti Bus to get to Camps Bay beach. There are plenty of bars and a really nice beach (stop at Camps Bay), or even Hout bay (stop at Camps Bay, then wait for the 109 bus) which is more family friendly, with a market, nice restaurants and also a harbour.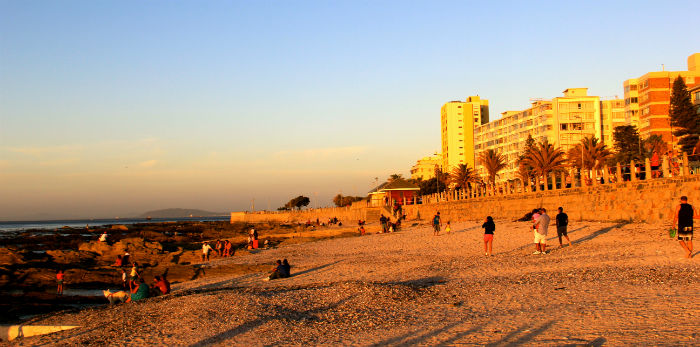 Where to hang out in Cape Town
You'll find anything you need in Long Street. As a foreigner, if you don't know the city very well yet, stay on Long Street! You'll find a lot of bars (Beer House, The Dubliner, etc.) or even nightclubs (Fiction, Salt & Pepper, Club 169, etc.) – entrance fee at clubs is about R50. There are a lot of foreigners in Cape Town and definitely in Long Street. It does appeal to tourists but you'll feel very comfortable, you may even find people from your country! To get back home, don't hesitate to take a Uber or even a taxi : if you're alone, it's always better to come back home by car. Moreover, cabs in South Africa are very cheap.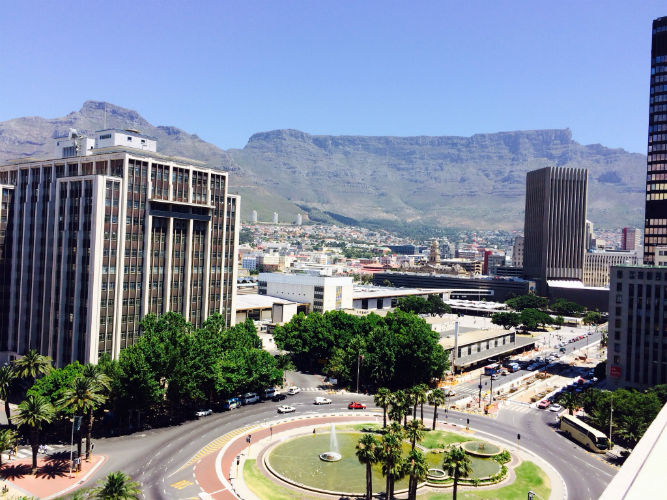 Have a great first weekend in Cape Town, and enjoy !
The article was written by Betty, our new intern at the language school in Cape Town, South Africa.
Comments
comments