How is this possible? 8 weeks have passed in this enchanting city and in a couple of days I finally start my motorbike travel. I bought my lovely motorbike and she is a real beauty. In fact, I have no knowledge of motorbikes and stuff. Actually I am not even able to fix anything and this is pretty embarrassing for a farmer's son. Nevertheless I will test my luck.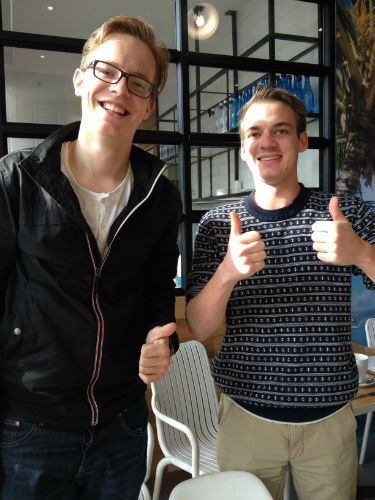 In the last 5 weeks my beauty already caused some unpleasant situations. Like, on the same day I bought my motorbike I was excited like a child on Christmas! I drove from Kensington (which is like 25 minutes away from the city center and where i bought my bike) direct to the Table Mountain. At the end off the road I turned around and suddenly I realized that I had no more air in my back wheel. In Switzerland my grandfather always tells me: "Wer liebt, der schiebt" which means "who is loving is pushing." So I pushed my beauty for more or less 45 minutes to the next petrol station to put air in the wheel but at the end there was no way to fix this. So on the first day I had to bring my sweetheart back to the garage.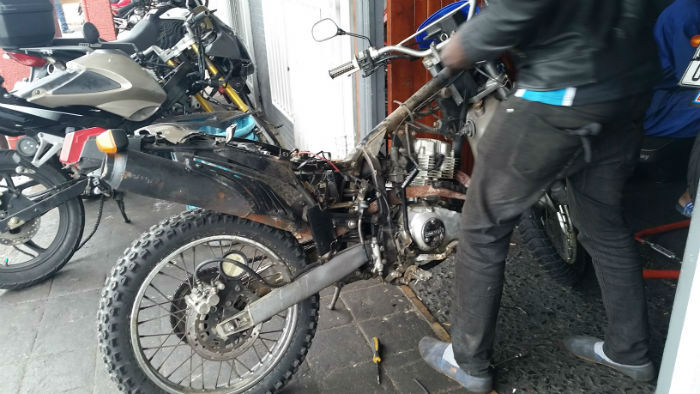 After I changed the wheel there were some other smaller issues during my stay in Cape Town, like no lights, no blinkers or a clattering seat. But one night my beauty and a friend (let's call him anonymous) wanted to ride to Signal Hill.If you are wondering why anonymous wanted to go up there, especially with the knowledge that it was around 3 o'clock in the morning and without any driving experience, it was just to smoke a cigarette and enjoy the view.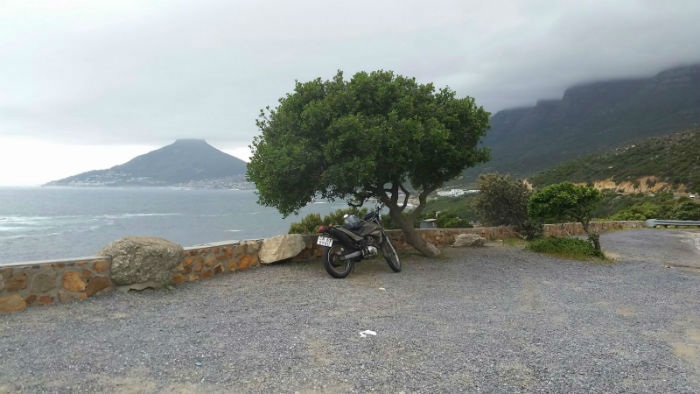 The result of his night-trip  was a destroyed light, a destroyed backside and a lot of scratches on the side. But the most important thing was that he was fine, especially for the fact that he fell down 4 times and also in front of the police! He can be pretty happy that he didn't get injured or get arrested!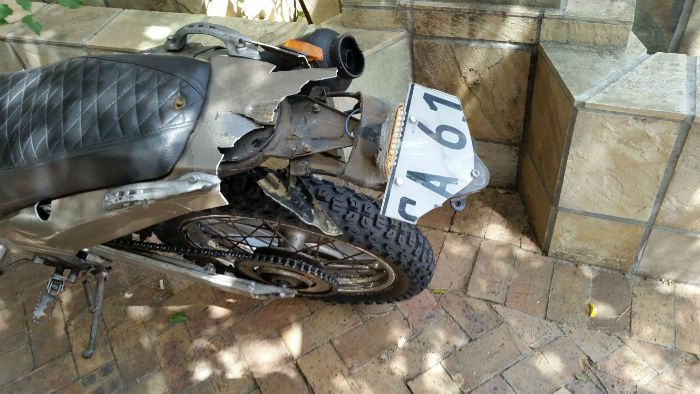 On Friday the 30 of October I had to go to my good friend, the garage, for the last time, which I visited 5 times in about 5 weeks. I just had to fix the mudguard but I was at the garage for 4 hours. But step by step… When I arrived at the garage there were a few other guys waiting to get their motorbikes fixed so I had to wait a looooooong time. I waited on the street and observed the area.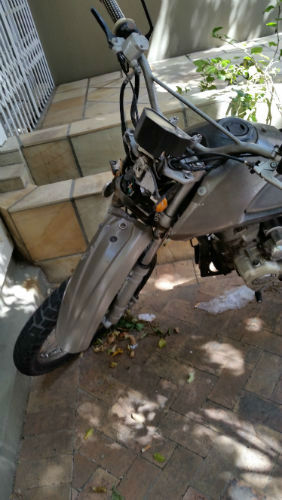 A woman without a t-shirt walked in my direction. She was around 45 years old and you could see the destruction in her face. She stood next to me and I moved a little bit. She put on her t-shirt, which made the situation a little less strange and started to talk about her children, God and all this stuff. I was really compassionate and listened to her even though I couldn't understand everything (actually almost nothing). When I told her that I don't really believe in God she  poked my shoulder and chest. After a while I told her to stop and leave me. All of a sudden she tried to slap me in the face with her flat hand. So I grabbed her hand. But she was still angry and tried to to slap me with the other hand. So I took the other hand. I looked around and I was scared because I felt other people looking at me because I was the only white/blonde guy in this area. Suddenly she tried to kick me and I am sorry but no-one was going to do that, so I put her slowly on the floor. Finally the garage owner came out of the garage and shouted at her to leave and something else in a language I couldn't. Afterwards he told me I did a great job and that it wasn't my fault. What a strange and crazy experience. But nothing happened to me, it's just another great story in this wild, multicultural and incredible country.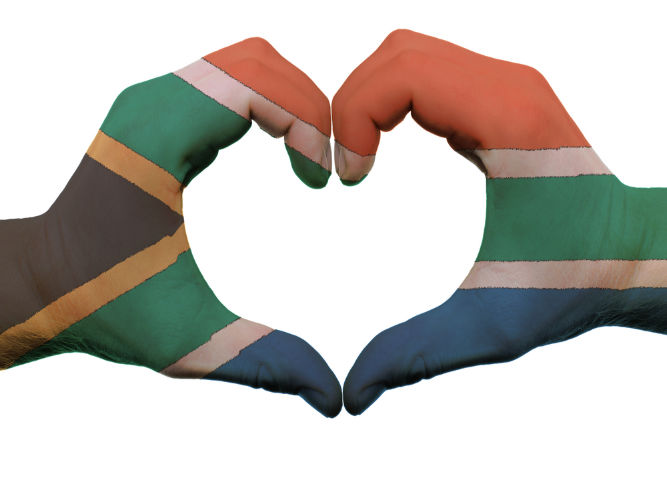 Right now it is Sunday, the first of November and actually I planned to leave today but my plan changed because of the weather firstly and secondly because I went out the day before till almost 7 o'clock in the morning. I will try to keep in touch with your guys as often as possible. If you want to contact me, add me on Facebook (Sandro Lanz)
In the meantime I will enjoy my life, my freedom and the ride to the middle of nowhere.
Cheers
Sandro (alias Sir Lanzelot. )
Sandro has just finished his course at the language school in Cape Town and we will be following his adventure for the next few weeks.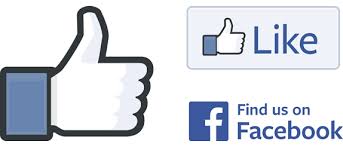 Comments
comments