South Africa's public holidays can sometimes seem very confusing. Last month we celebrated Mandela month in honour of Madiba's birthday, 18 July; this month we are celebrating Women's day, 9 August, and thus the month of August has been dedicated to women. But what is Women's Month?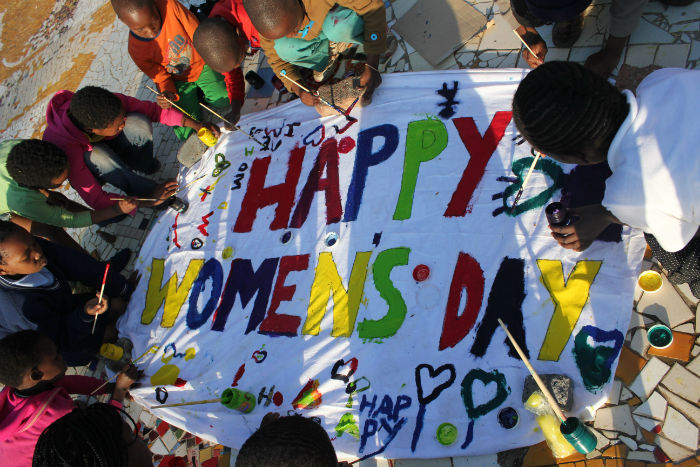 9 August was declared a public holiday after our first democratic election in 1994. The newly elected government decided to change some of the Public Holidays that were symbols of our painful past. Certain days which had had a negative association or memory were renamed and many new days were added. One of these was August 9. In South Africa's history, this day celebrates the day in 1956 when thousands of women, black and white, joined hands to speak out against the unjust laws of this country. They eventually won!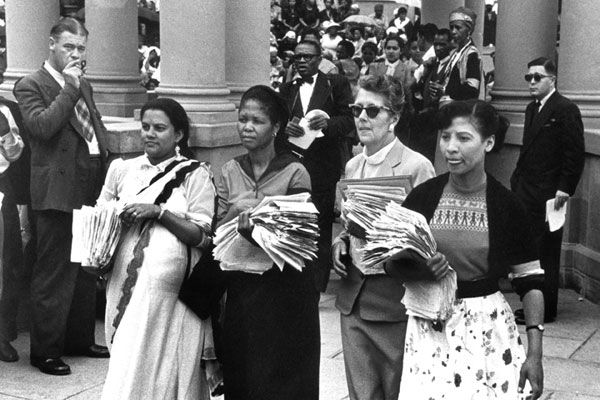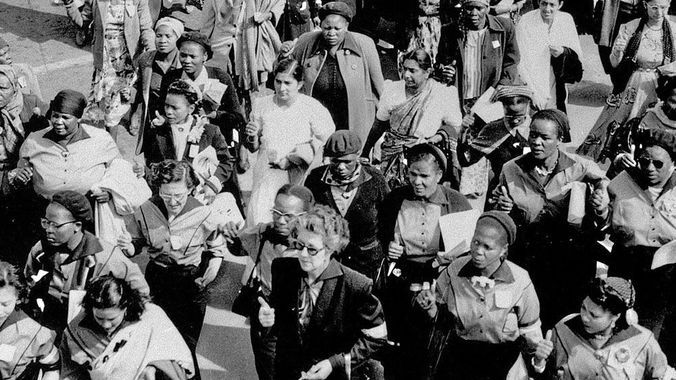 Women's month has become a way to really and truly remember that day when approximately 20 000 women marched to the Union Buildings in Pretoria to protest against The Urban Areas Act of 1950. This law required "black" South Africans to carry a passport (pass) to move around in the country. They had to carry it at all times.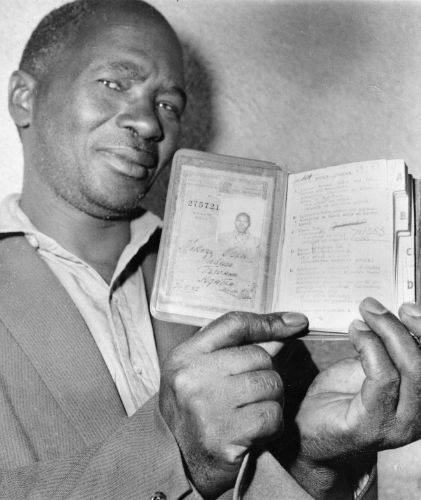 The law was part of the Apartheid government's aim to ensure that the people of South Africa were separated. The law came at the same time as the Group Areas Act, which divided South Africa into 'black and white areas.' Black people lived in township areas all over South Africa and could only be in a 'white' suburb with this 'passport'; usually as a domestic worker (servant) or gardener. There is a famous story of how Nelson Mandela moved around using this disguise of a "gardener".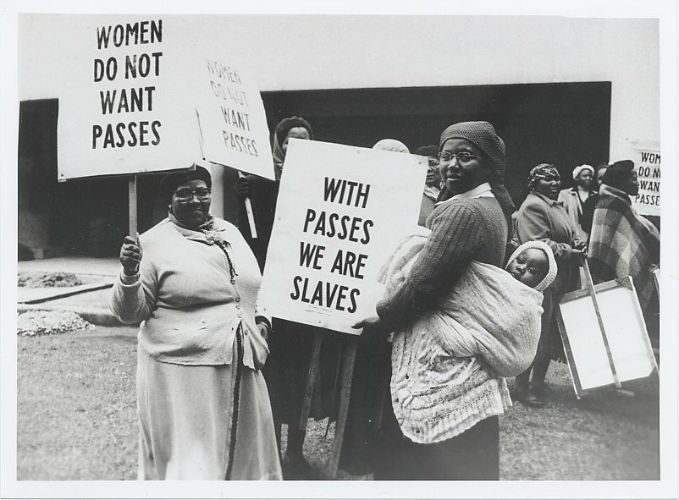 During the month of August we continue to remember the courage, power and determination of these women who stood up against the Apartheid government. These women believed in a New South Africa and when they sang Wathint'Abafazi Wathint'imbokodo! (Now you have touched the women, you have struck a rock) these great women became part of the history of South Africa.
This month is our way to honour them and the women who have been and are still playing a vital role in our society. Our great President Nelson Mandela was an important reason for this event, and even though he was not there, he was part of it.  In this month we also remember tata Madiba who always spoke out against the oppression of people, women included and fought for a non-racial, non- sexist society.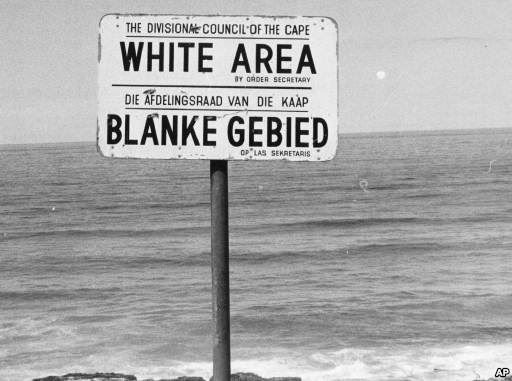 Next month we celebrate Heritage Month. Watch this space to find out what EC language school in Cape Town is doing to celebrate our diverse heritage and culture.
Comments
comments