The first moment you arrive at EC language school Cape Town, you know that you're going to have a great time. The school has modern classrooms, a lot of computers available for the students and, of course, free wi-fi.

In fact, "free" is a word you're going to see frequently at EC because of the… free classes. Yeah, this school is going to provide you more knowledge for free! Can you believe it? The free classes are the best time to improve your pronunciation and speaking skills, talking to people who are at different English levels. It means that you're going to remember certain things you could have forgotten; or you're about to know more tools, helping you in the use of English.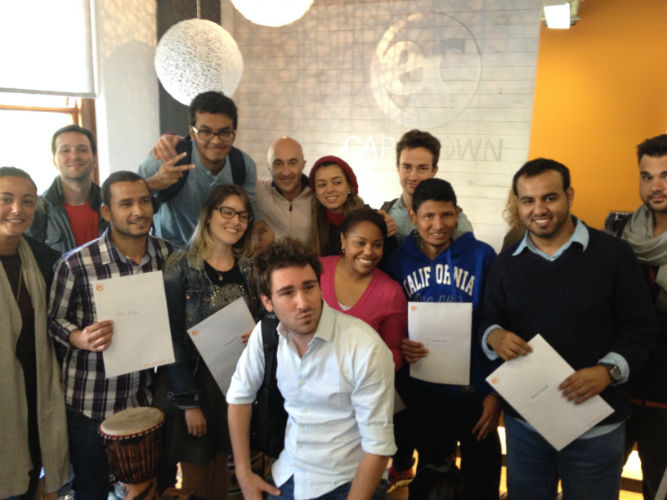 Another great part is that EC becomes the home (for weeks or months) for people from all over the world. And it's really all over the world: Germany, Iran, Lybia, France, Saudi Arabia, Turkey, Angola, Portugal, Spain, Switzerland, and so forth.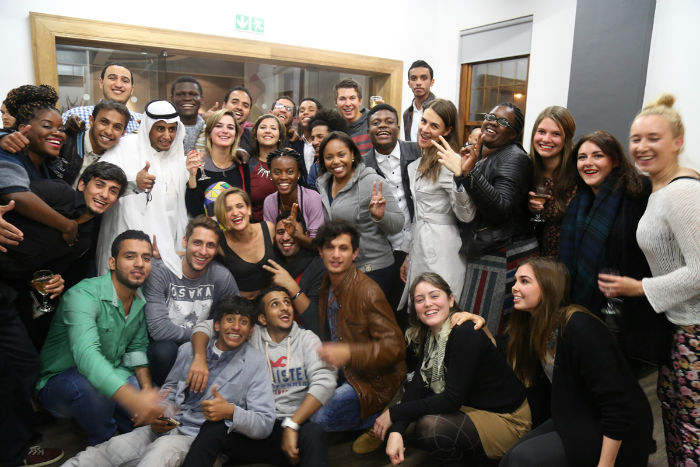 And, of course, us Brazilian would also be there. We're everywhere!

This mix of the whole world helps not just to make your English better, but to provide different views about the same issue. Talking and discussing about public art during classes, for example, makes you understand how that theme is treated in Africa, Asia, Europe and America. And those kind of debates give you more arguments for analysing the society, no matter the culture in which it is inserted.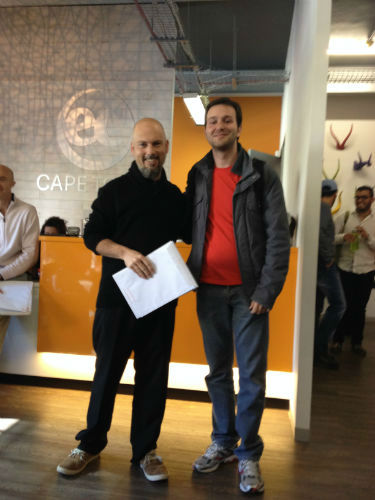 Outside the school, you can see that Cape Town is a beautiful city. Not just because of Table Mountain, but also the infrastructure the city has (although the citizens drive their cars on the "wrong side"; just kidding).


But Cape Town also makes you think about society in general when you see a city divided: there is a city for tourists, another for the rich people, and a city for the poor. The problem is that it's hard to see the connection between these three cities. And this situation creates an empty city centre after 6 pm everyday, with an exception on Sundays and holidays, when the feeling of "desert" takes all-day long.

Of course these three cities, one day, are going to become one again. It is a process, and it has its own pace. And when this process is finished, Cape Town will be not just a beautiful city, but a perfect one.
Nathan only stayed about two weeks but he made the most of everything the school had to offer. We hope we will soon you soon again amigo! 🙂 If you want to learn English in Cape Town, EC is the perfect choice!
Comments
comments