It was a very nice experience to observe my first Ramadan here in Cape Town.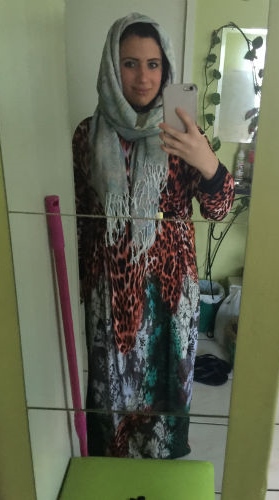 How was it? In the beginning it was a very hard time.  After 06.20am (in Cape Town) you couldn't eat, drink or smoke.  I was thinking how is this possible for the whole day until 05.50pm? So that meant I had to change my mind and not think about food and other stuff.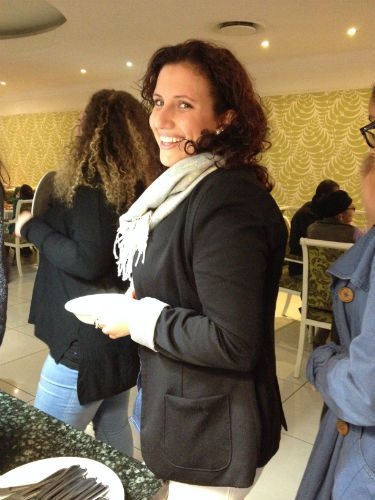 I can remember after a while, more or less at about 14.00, I was looking at food on the internet but I had to learn that was the wrong way.  I had to stop this. After work I came home and I felt I had to eat but there was no way to eat and drink there as I was staying with a Muslim host family.  I had to follow the rules. In the end we were all in the same boat. The only difference was they were used to doing this.
At 05.50pm it was finally the end of the first day! I was eating like there was no tomorrow.  We ate nice food and had a nice supper.  It was delicious!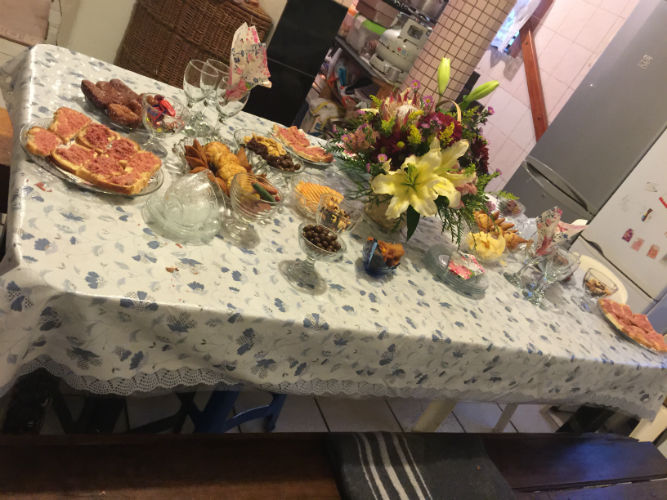 So I was thinking, I began my first day and I will try to make these 29 days! Nobody believed me but I showed them I am strong and if you want something you can achieve your goal. All I can say is I have more respect for food and I can feel how difficult it is for a poor person who can't open the fridge whenever they want.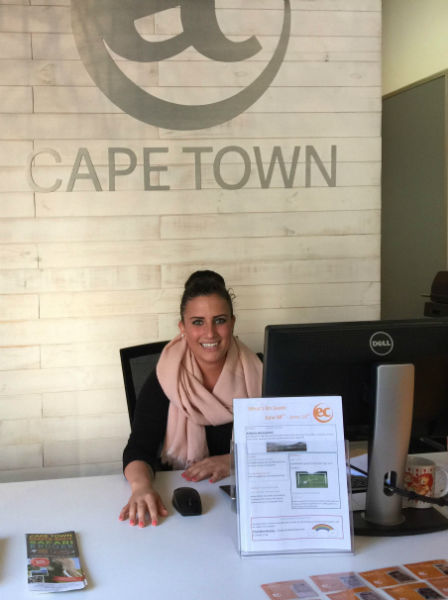 Cinzia is a administrative intern at EC English school Cape Town. She started as an F.C.E student and was eager to get some work experience. You can read all about her internship experience at EC Cape Town.
Comments
comments