EC Cape Town student Pierre Bourquenoud joined about 35 000 riders last Saturday 12 March for the Cape Argus Cycle Tour.
The Cape Argus Cycle Tour is the world's largest individually timed cycle race – and the first event outside Europe to be included in the International Cycling Union's Golden Bike Series. Cyclists tackle a 109km route around Cape Town that is as spectacular as it is grueling! We asked Pierre about his experience:
Where did you place?
I came 279th
What was your time?
2hr50min, not the best but considering that some did it in 6 hrs, I'm happy.
Did you enjoy it?
Very much, I also made some friends (many that DON'T speak French!)
What was the atmosphere like?
Festive, a great vibe!
Would you do the Cape Argus again?
Definitely!
Congratulations Pierre!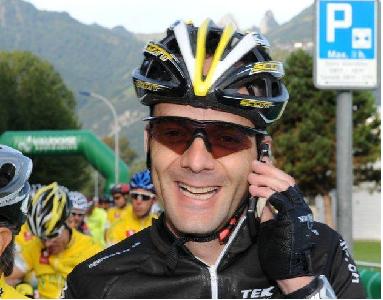 Comments
comments