As part of a new initiative to give back to the community, 9 EC Cape Town teachers, including DOS, Nicoletta & TEFL trainer, Shirley have taken their skills to a local primary school on the Bo-Kaap to teach English to under-privileged children from Grade R to Grade 3 (ages 5-8) at the school's after care facility, free of charge.
Children in the higher grades struggle tremendously with English at very basic levels and ultimately do badly in exams or even fail. Reaching out to the much younger children at an early stage will hopefully help counter-act this and secure more successful learners.
The teachers dedicate 1.5- 2 hours of their private time once a week to help the children improve their literacy and comprehension skills mostly. This is also an effort to create a love for reading and demonstrate that language learning can indeed be fun and rewarding.
Teachers- Nasreen, Adele, Danica, Bronlyn, Jeffrey, Robbie, Una, Nicoletta and Shirley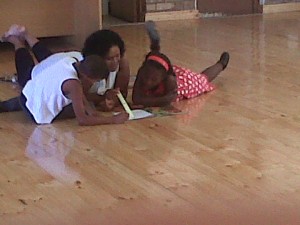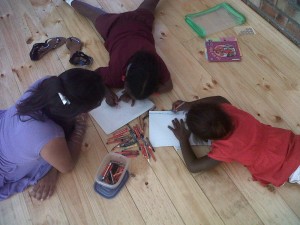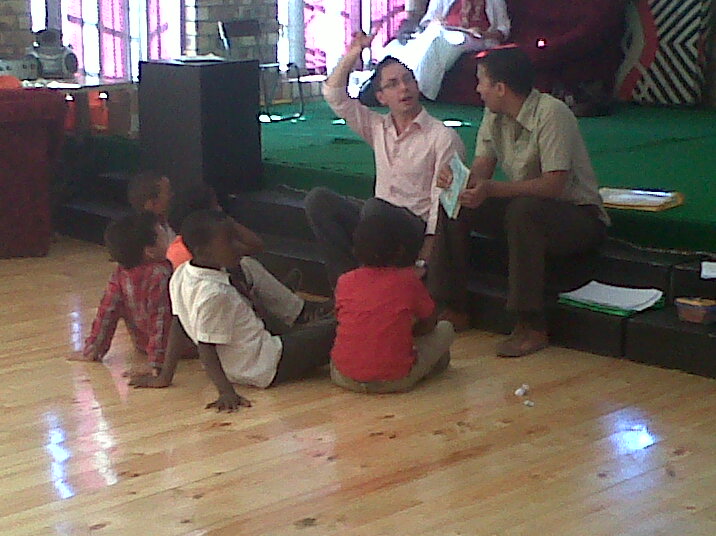 Comments
comments