This week some of our students visited the University of Cambridge Botanic Gardens after their English Classes in Cambridge.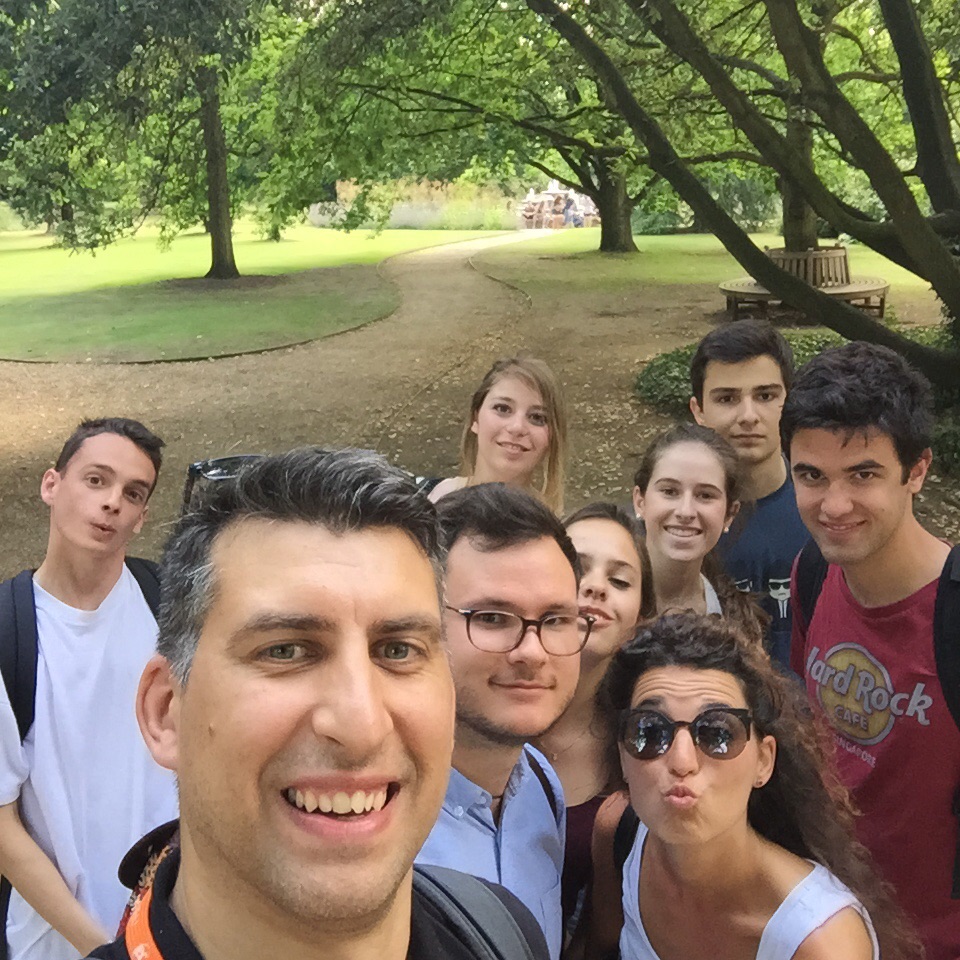 The Botanic Gardens are home to some amazing plants, trees and flowers from all over the world. Part of Cambridge Universities Research Centre, the Garden is a working research lab for Botanical studies. As well as some traditional English flowers the gardens also house some amazing exotic plants as well as some rare plants. The Gardens cover 40 acres and has been open to visitors since 1846! The large glasshouses help to make the Botanic Gardens a hot spot for visitors all year round, so come rain or shine, snow or wind, its a beautiful place to visit!
This activity is part of EC Cambridge's free activity programme!