"The name's Bond…James Bond" was the theme for this week's farewell evening.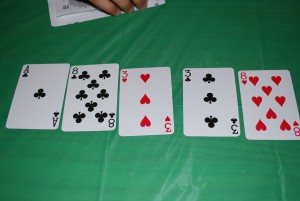 Unfortunately we said goodbye to lots of young learners, however before we did that, everyone had a chance to win (or lose) some money on the casino tables!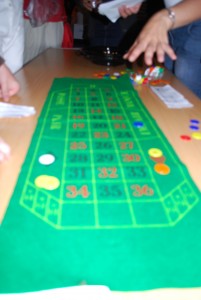 The dice were rolling and the cards were being shuffled…we had blackjack, poker, roulette plus many more games.
After the Casino, there was a farewell disco – giving everyone the chance to show off their disco-dancing abilities!