Ozgur Turhan, who comes from Turkey, is currently studying at EC Bristol for three months and would like to share his opinion.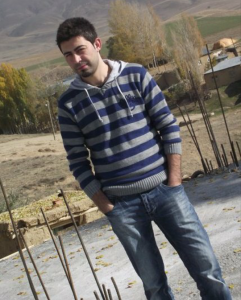 I decided to improve my English because it is really important for my job. So I decided to go to the UK because I always wanted to get to know more about the British culture and people. I just came here two weeks ago therefore I can't really say how much I improved my English but I can feel that I'm on the right track.
One of my favourite things to do while I'm staying at EC Bristol is to travel to other cities. International students are generally also interested in discovering other parts of the UK. and doing so with the school is the easiest way.
I just got to know three teachers so far but from what I can say now I think they are the best teachers. They are always very kind and have a good sense of humour.
I'm staying at King Square Residence and I met a lot of new friends from all over the world. People that I've met come from Spain, France or Switzerland. I really like it!
Comments
comments