Theresa Yolanda Chance lives in the lovely Caribbean island of Saint Martin and is a student at EC Bristol.
She is currently studying in an Intermediate class.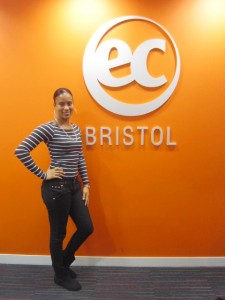 I have chosen this destination because I always wanted to visit London and Bristol is very close to the capital. England is a beautiful country.
I learned lots of grammar and vocabulary and improved. I liked working in pairs.
I will definitely recommend EC school to a friend.
My new friends come from Korea, Libya, Turkey, Colombia and Italy.
I will definitely remember how nice the teachers were, how cold the country is and how many nice friends I've met.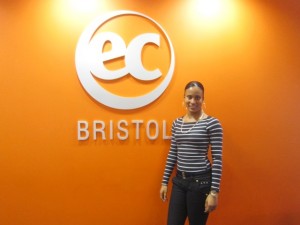 For more information about our English courses in Bristol, please click on the link provided.
Comments
comments