Last week, Jenna's English in the City class set out in Faneuil Hall to complete a very fun and unique assignment.
The students learned collocations and idioms with the verbs make and do (ex: doing time, make a promise). The students were given a list of these and were told they had 30 minutes to go out and take pictures of themselves acting out 3 of them. Here are some of the crowd favorites from that assignment.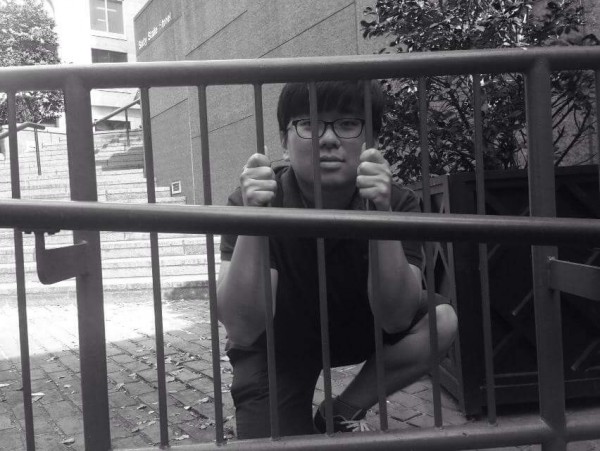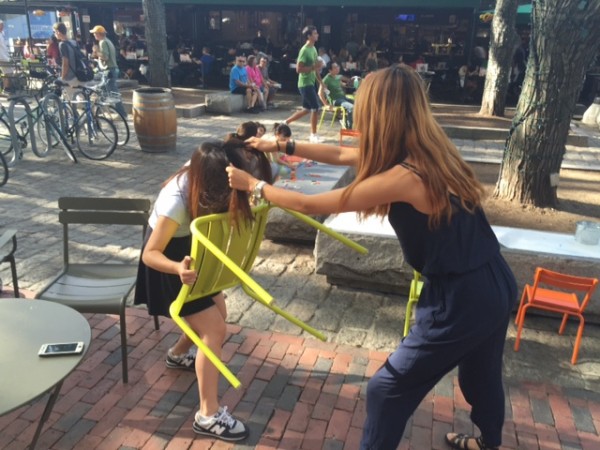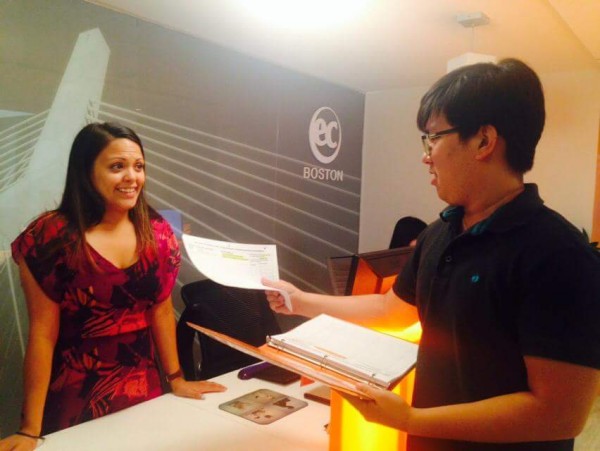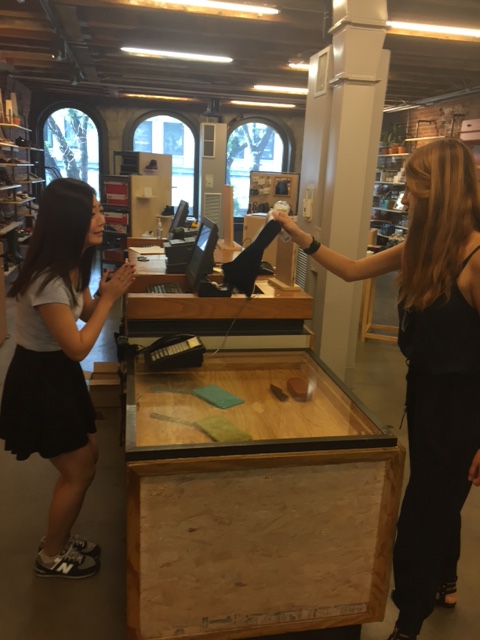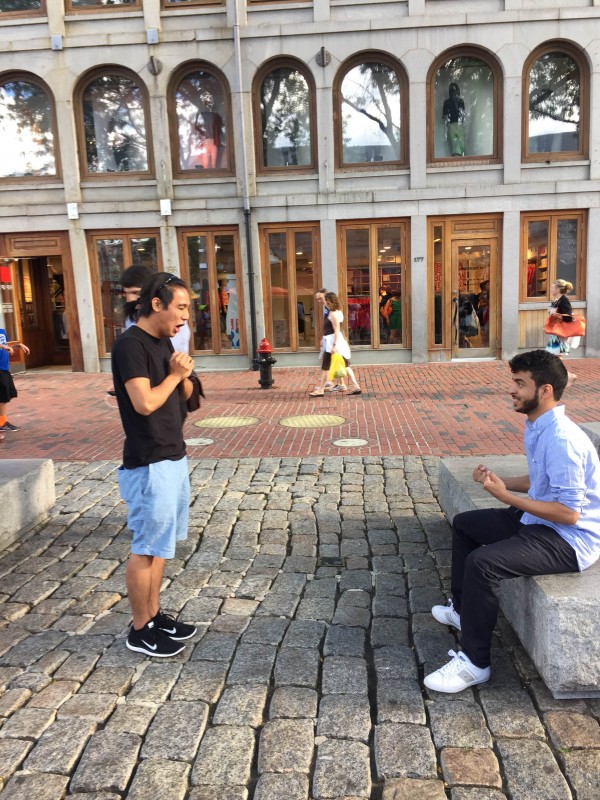 English in the City is a new elective at EC Boston, where students go on an educational field trip in the city 2 times a week in order to get a more immersive learning experience.
Get more information about learning English in Boston!
Comments
comments